Since 1997, Westport One has been assisting clients on their growing IT and technical needs by placing top talent across the country. Our specialists bring a variety of industry experience and up-to-date knowledge to solve even the most complex problems that companies are facing. 
Most of our recent projects have included: helping clients establish their Infrastructure, building data centers, creating new layouts for their web team, or moving a clients products into the cloud. Regardless of the location, we have successfully established networks in cities as big as Chicago, Illinois – or towns as small as Grinnell, Iowa. 
One of the recent trends that almost any Hiring Manager knows is that the demand for talented Programmers and Developers are on the rise. It is projected that the need for Programmers and Developers will grow by approximately 30% over the next couple of years. As this trend continues, and the supply of qualified individuals remain limited, it makes sense to partner with our specialists to help overcome this dilemma.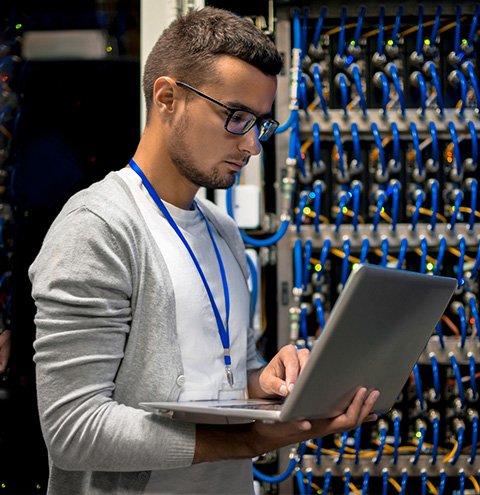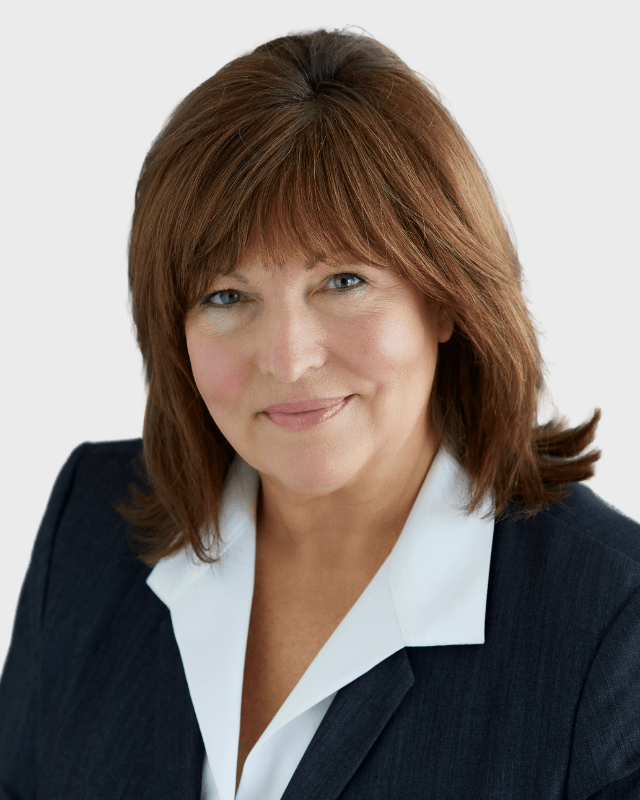 LAURINDA COX
Executive Recruiter | Information Technology