Westport One provides an industry specific, client-centric approach expediting an accelerated process to fill critical staffing needs with outstanding talent. 
Our team of 4 financial services specialists has combined experience of over 50 years, committed to the highest level of integrity, professionalism and confidentiality in serving our clients covering a broad spectrum of financial services, from banking to wealth management to retirement plan services and investment banking. Over 50% of our annual business is a result of our long-standing relationships with valued clients, many of whom work exclusively with our firm. 
We have partnered locally, nationally and internationally with firms of all sizes from community banks, to regional financial services institutions, to multi-trillion dollar international firms. We have learned from our experience that helping our clients attract top talent is a matter of matching skills, expectations and personalities with corporate culture. We are in the people business, dedicated to helping great companies find great people.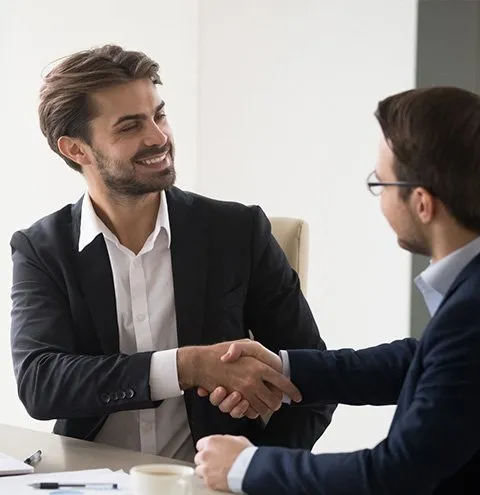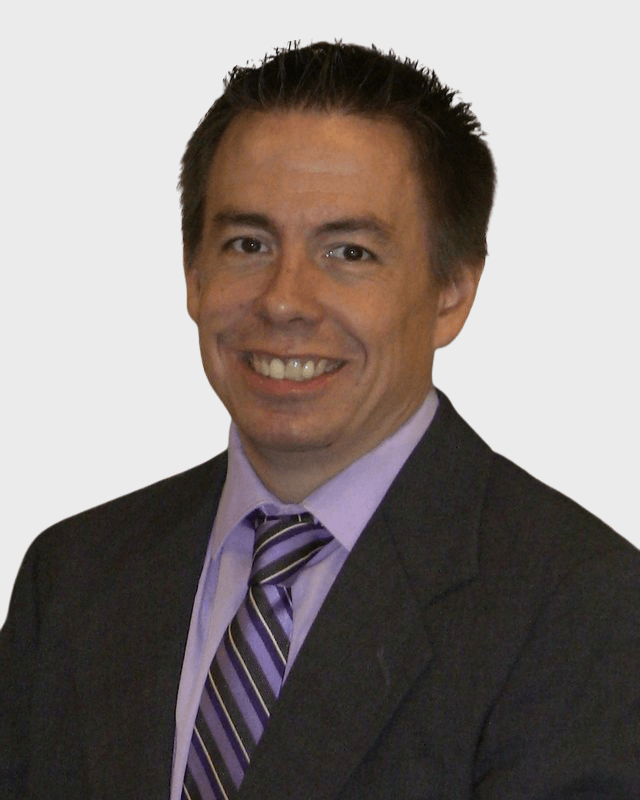 NICK BROCK
Executive Recruiter | Banking & Financial Services